Your Sustainability Consultant
Heidi Fog's mission is to help organisations drive down energy and resource consumption.
Heidi delivers clear opportunities and solutions on how to reduce your avoidable and unavoidable energy and resource consumption and emissions.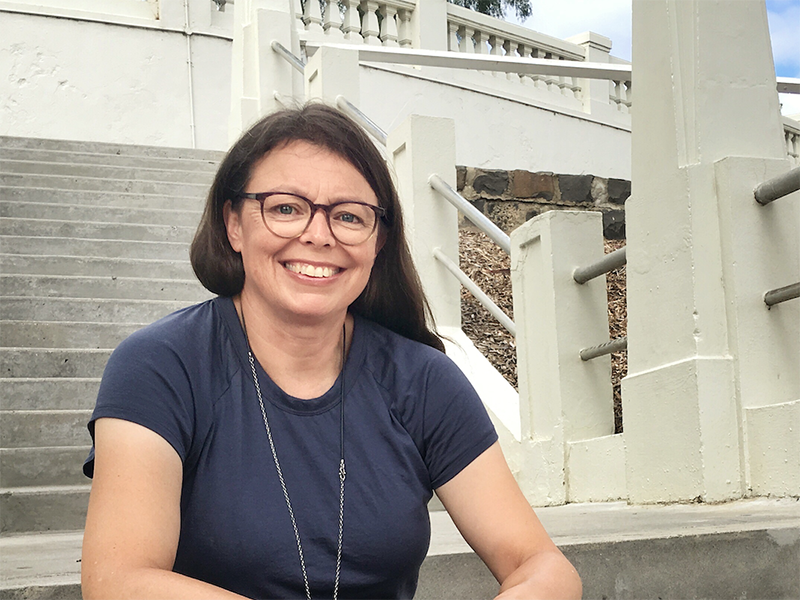 No matter what size or sector, Heidi reduces the barriers to stakeholder participation by taking a common sense, business-centric approach. Her customers come from a wide range of businesses from sole traders through not for profit organisations to large corporations.
Heidi also subcontracts her skills to Carbon Neutral for who's clients she develops carbon reports. She acts as a Registered Consultant for organisations wishing to certify carbon neutral against the Federal Government's Climate Active Carbon Neutral Standard. Heidi acknowledges a demand from companies for assistance to utilise their information and data for clear guidelines and achievements on their sustainability path.
A highly experienced sustainability professional, Heidi has worked with and enabled more than 100 businesses to achieve and maintain carbon neutrality and facilitates sustainability in a long list of others. Her client list includes Epworth Healthcare, Carbon Neutral, Lovely Banks Development Group and Arpastart.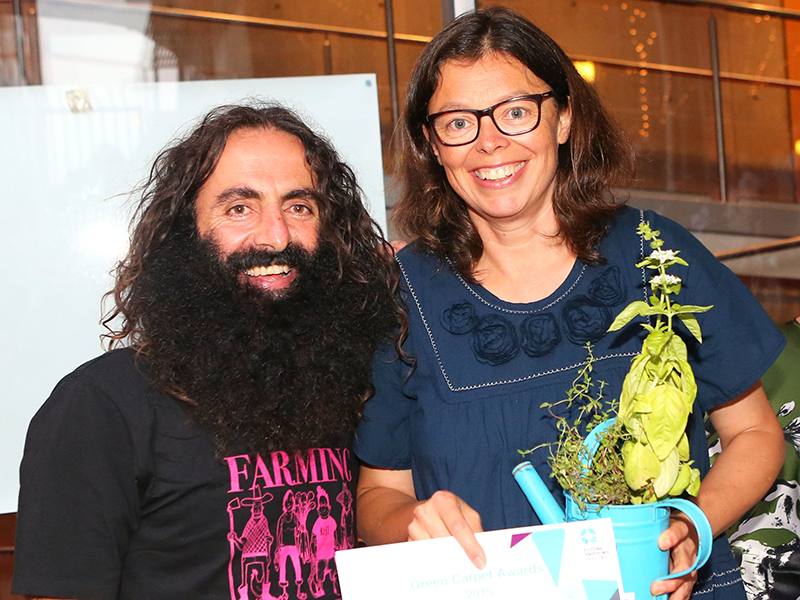 Heidi's work in locally promoting a sustainable future was recognised with a 2015 City of Greater Geelong Community Engagement Award.
Heidi offers a unique combination of:
Carbon footprint calculations

Resource recycling and resource disposal auditing

Advisory on carbon neutrality and carbon credits

Excellent stakeholder engagement abilities