Gain Insights
The aim of an energy audit is to provide insight into energy usage and its distribution across appliances over time for your clear leads to achievements in energy reduction
Reasons for requesting an energy audit include, but are not limited to:
Complying with stakeholder requirements

Identification of energy efficiency and energy conservation opportunities as well as the actions needed to achieve these

Improving comfort inside the build environment

Minimising environmental impact

Producing energy profiles and reductions prior carbon disclosure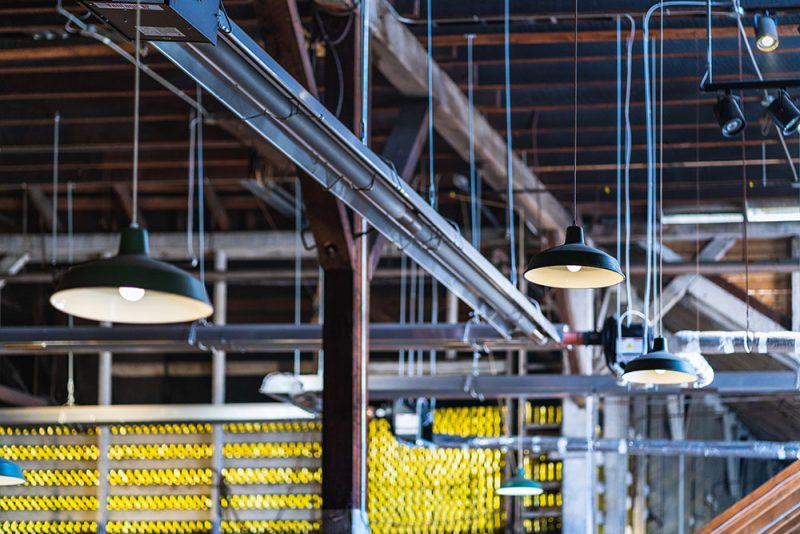 Your Energy Audit Report
Through an energy audit, your business will be provided with an easy to follow report identifying opportunities in relation to energy efficiency and energy conservation, by building and by appliance type
Your Energy Audit Report contains a summary of quantifiable recommendations your business can take to decrease your energy usage and carbon footprint.
The energy audit report provides you with a percentage reduction potential in energy consumption and presents the equivalent reduction in environmental impact, i.e. Greenhouse Gas emission (tCO2e).
Energy audits are conducted to the principals of the Australian and New Zealand standard for energy audits – AS/NZS 3598.
The Six-Step Approach
Heidi takes a six-step approach to your energy audit
Data Analysis
A desktop audit of available bills and data
Investigation
An investigation of all appliances which use energy within specified area
Knowledge & Skills
Information gathering from key personnel
Task Appropriate
Measurements of appropriate light levels
Monitoring
Monitoring power consumption on significant appliances
Findings & Recommendations
Presentation and discussion of findings and recommendations for key staff